Interior Acoustics are an important element to any good building design. Optimizing the acoustical properties of ceiling and wall products can achieve great outcomes demonstrated by a higher level of protection from unwanted or intrusive noise. The tangible benefit for occupants is a feeling of well being, less stress and more concentration leading to an engaging classroom environment and a more productive workplace.
Click here to download an Acoustic Ceiling Tile Selection Guide
Auckland University Acoustic Services (AUAS) are New Zealand's leading provider of testing, research and development for the acoustical properties and sound measurement of building materials. AUAS are hosted by the School of Architecture within the University of Auckland's National Institute of Creative Arts and Industries.
The majority of our ceiling tiles have been tested and measured by Auckland University Acoustic Services. AUAS have worked closely with Ecoplus Systems to help develop a comprehensive range of ceiling tiles with genuinely high levels of Acoustic absorption. Architects, Designers and Acoustic consultants appreciate the peace of mind that having our products tested and measured here in New Zealand can offer their projects.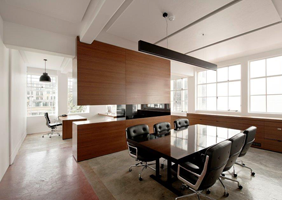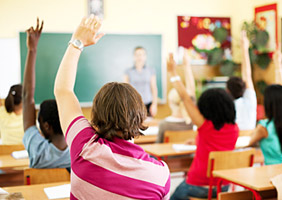 For more information on acoustics or assistance with your project please contact us